ICDA 25th Anniversary Presents – Dandelions Taking Wings 2023

With hope, faith and a vision of the future, dandelion seeds are dispersed by the wind to all corners on earth, carrying life and energy forward to where they are needed. No matter where the seeds land, they thrive under the sun and sprout new lives grounded with deep roots. Aspiring dancers are like dandelions, never giving up on their dreams and practices. As they spread their wings and soar into the sky, they share vitality, creativity and the passion for dance with people all over the world.
2023 marks the 25th anniversary of Ieng Chi Dance Association (ICDA). Reaffirming the concept of spreading the seeds of the art of dance, ICDA presents the "Dandelion Taking Wings" dance performance on January 14 and 15, 2023. The performance brings children and young dancers at different stages of learning together to showcase various styles of the art. Through the four distinct sessions, ICDA invites the audience to enjoy, appreciate and experience dance from multiple angles, and continues to honour its mission of promoting dance and performing arts, bringing forth creativity and beauty and realizing a common ground for arts sharing.
VENUE
Sands Theatre
DATE & TIME
14 Jan, 2023 (Sat), 3:00pm & 8:00pm
15 Jan, 2023 (Sun), 3:00pm & 8:00pm
CATEGORIES
Dance Showcase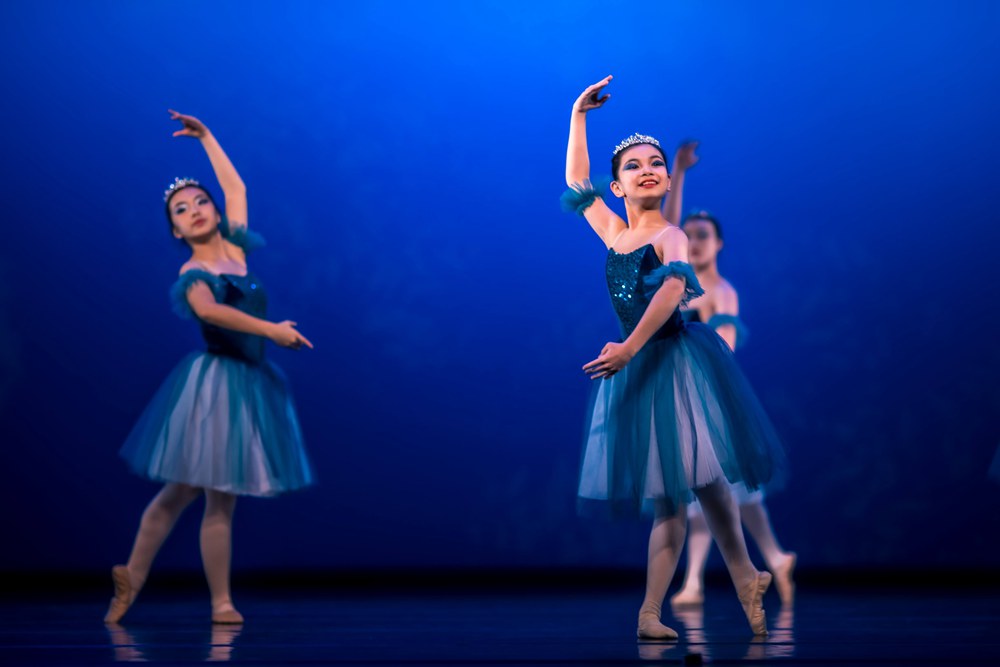 Show Ticket For One

A Reserve: MOP/HKD250
B Reserve: MOP/HKD220
C Reserve: MOP/HKD160

*To ensure a successful admission, please purchase the show tickets from authorized channels only. To check the validity of your ticket, click here.