Fabulous Dining Offers

Enjoy exclusive 25% off at Copa Steakhouse, Golden Court and Moonlight Noodle House by presenting Macao ID from now until June 30, 2022.

*Terms and conditions apply.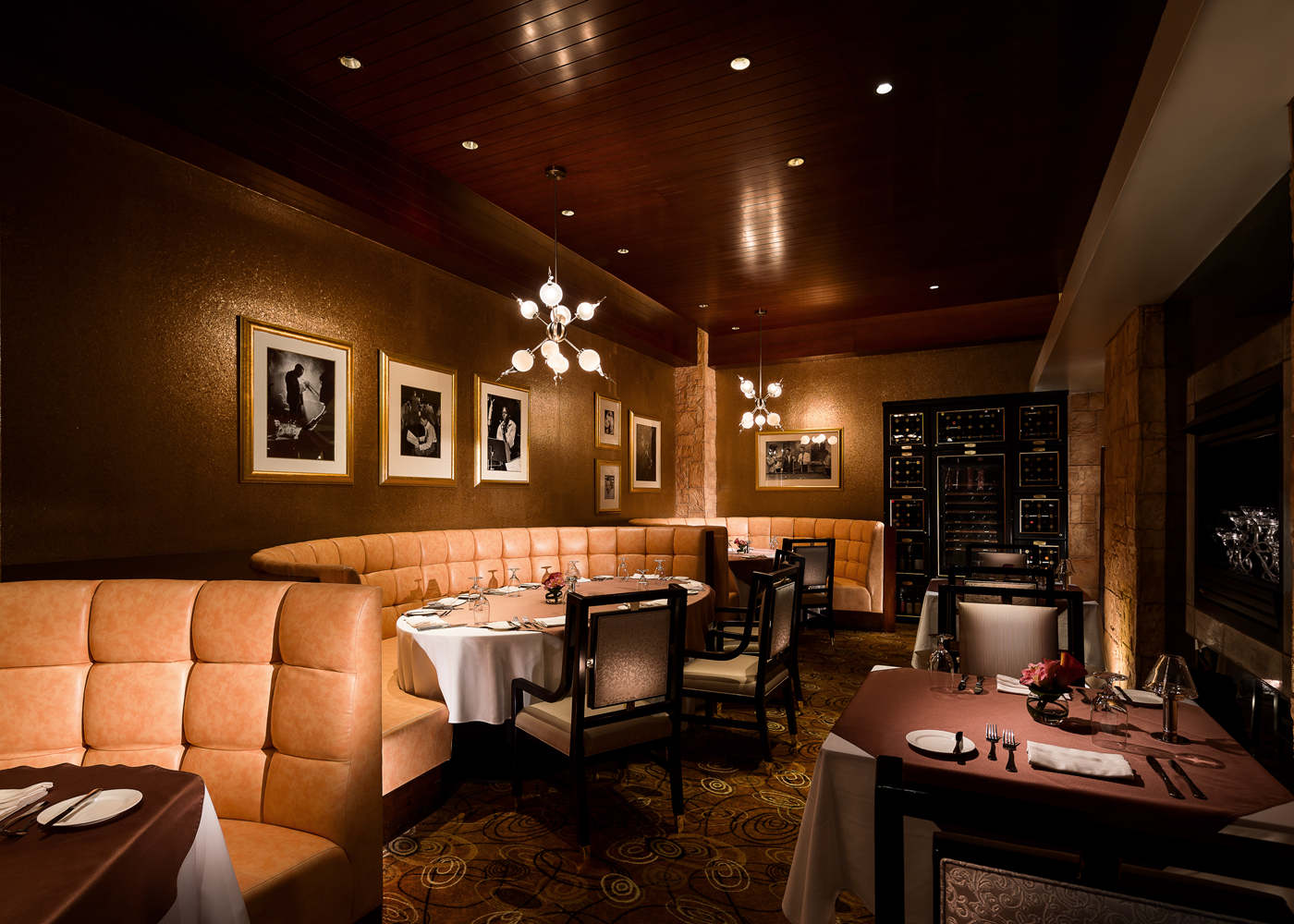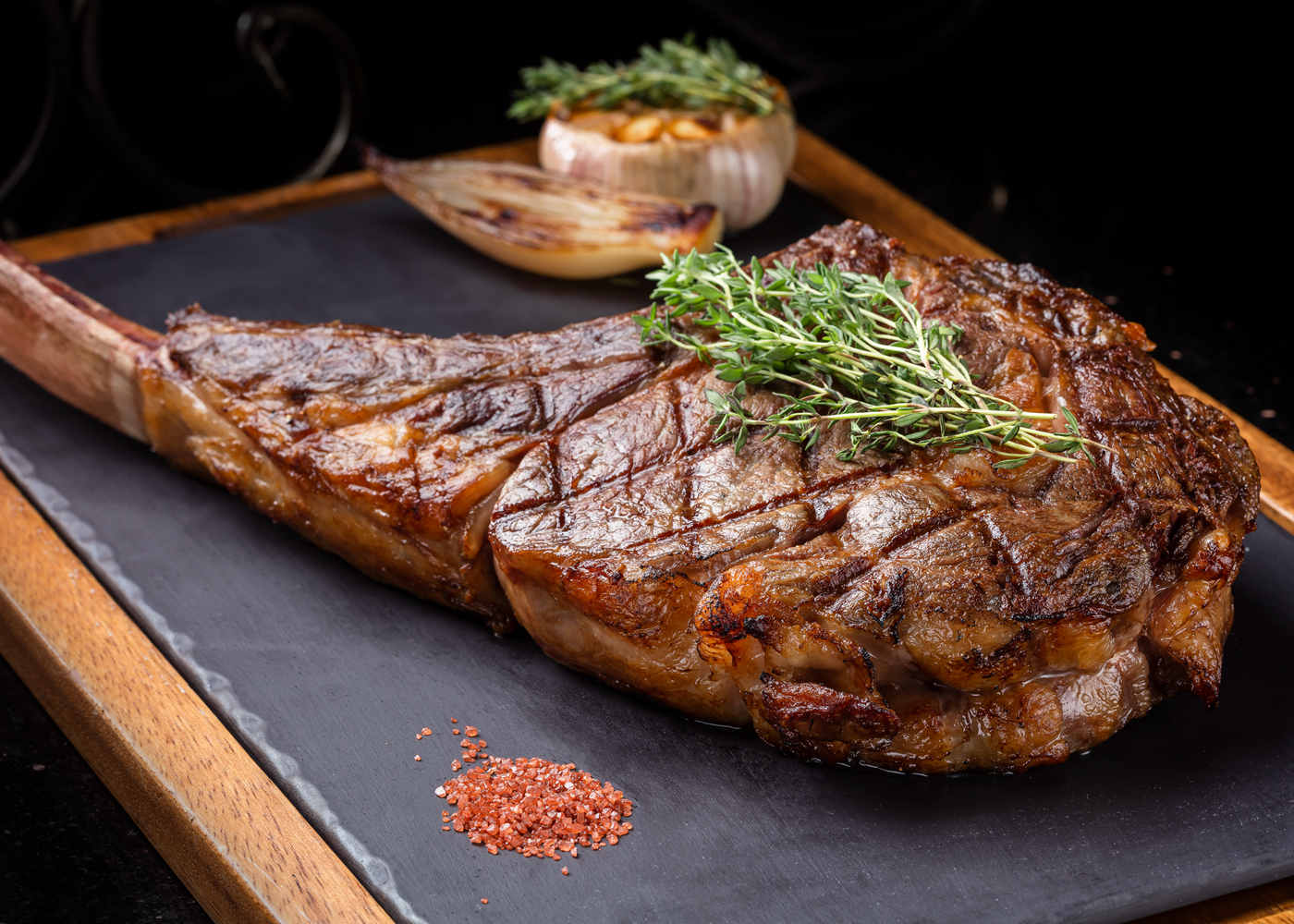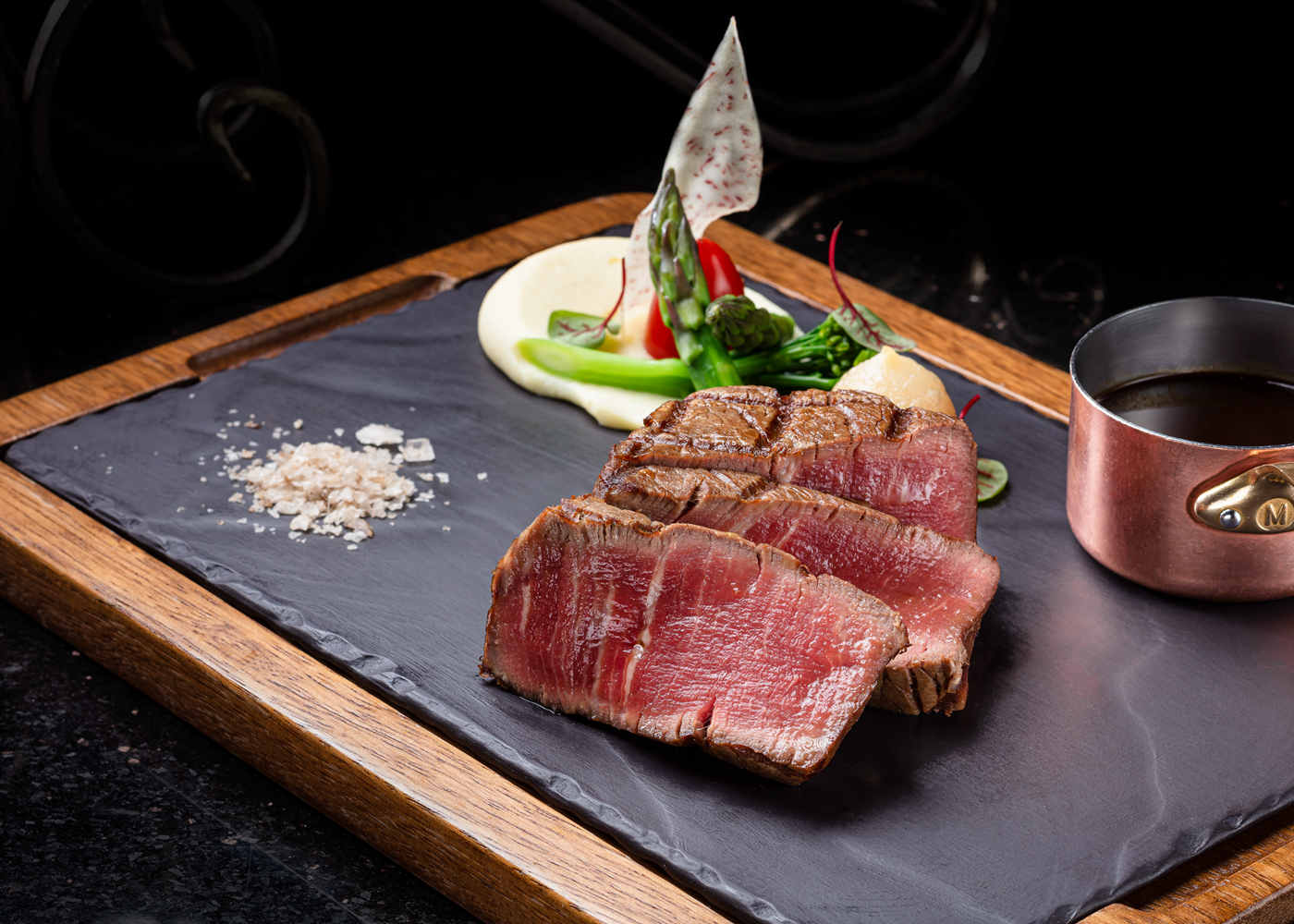 Rated the best steakhouse in Hong Kong and Macao, Copa features and open kitchen, allowing you to appreciate our chefs while they work to perfect your juicy, sizzling, grilled prime beef steak. While there, be sure to try one of our many prized dishes – the Copa Appetizer Platter. For the best steak in town, you can't go wrong at Copa Steakhouse.
Location: 3/F, Sands Macao
Phone: +853 8118 8822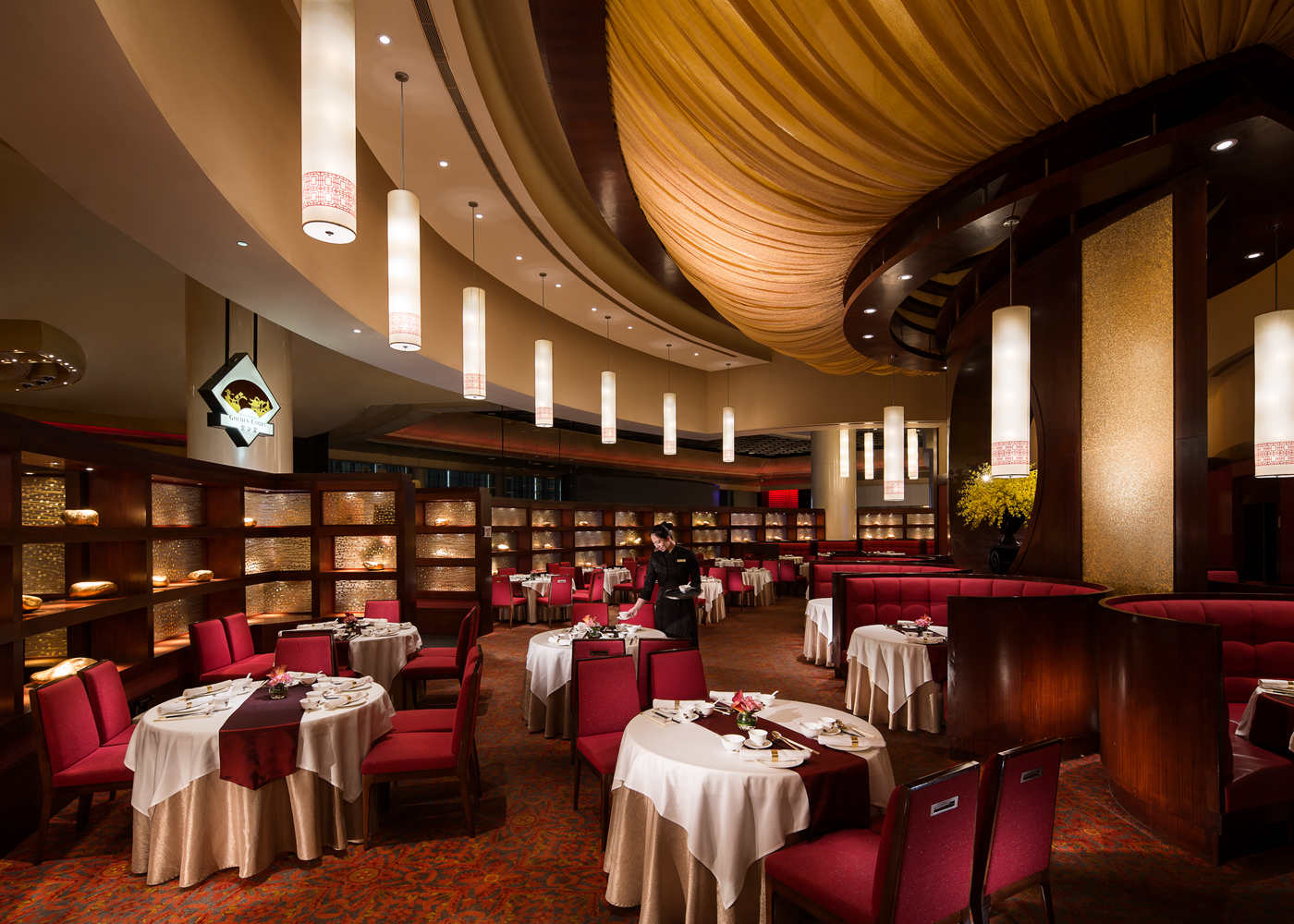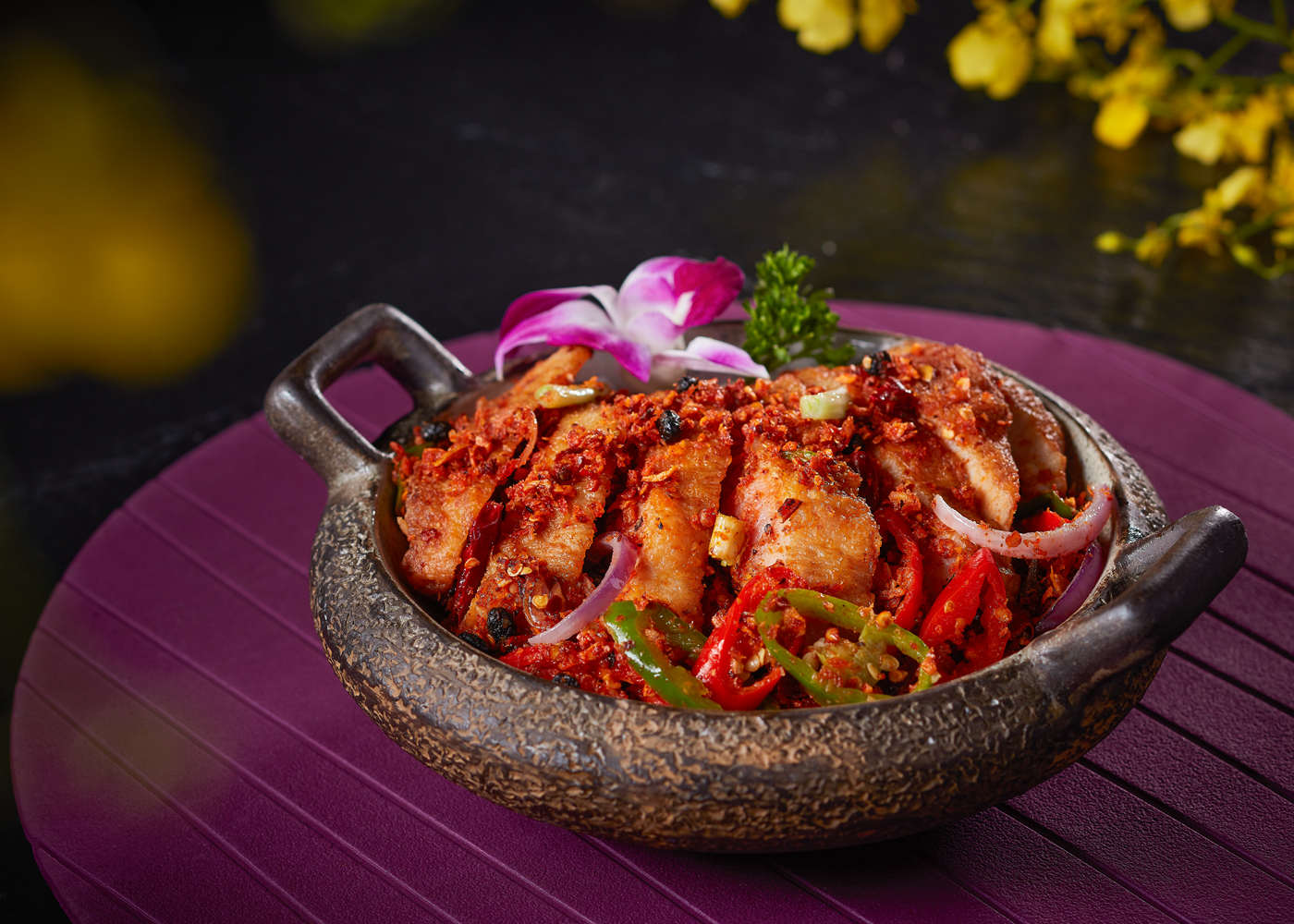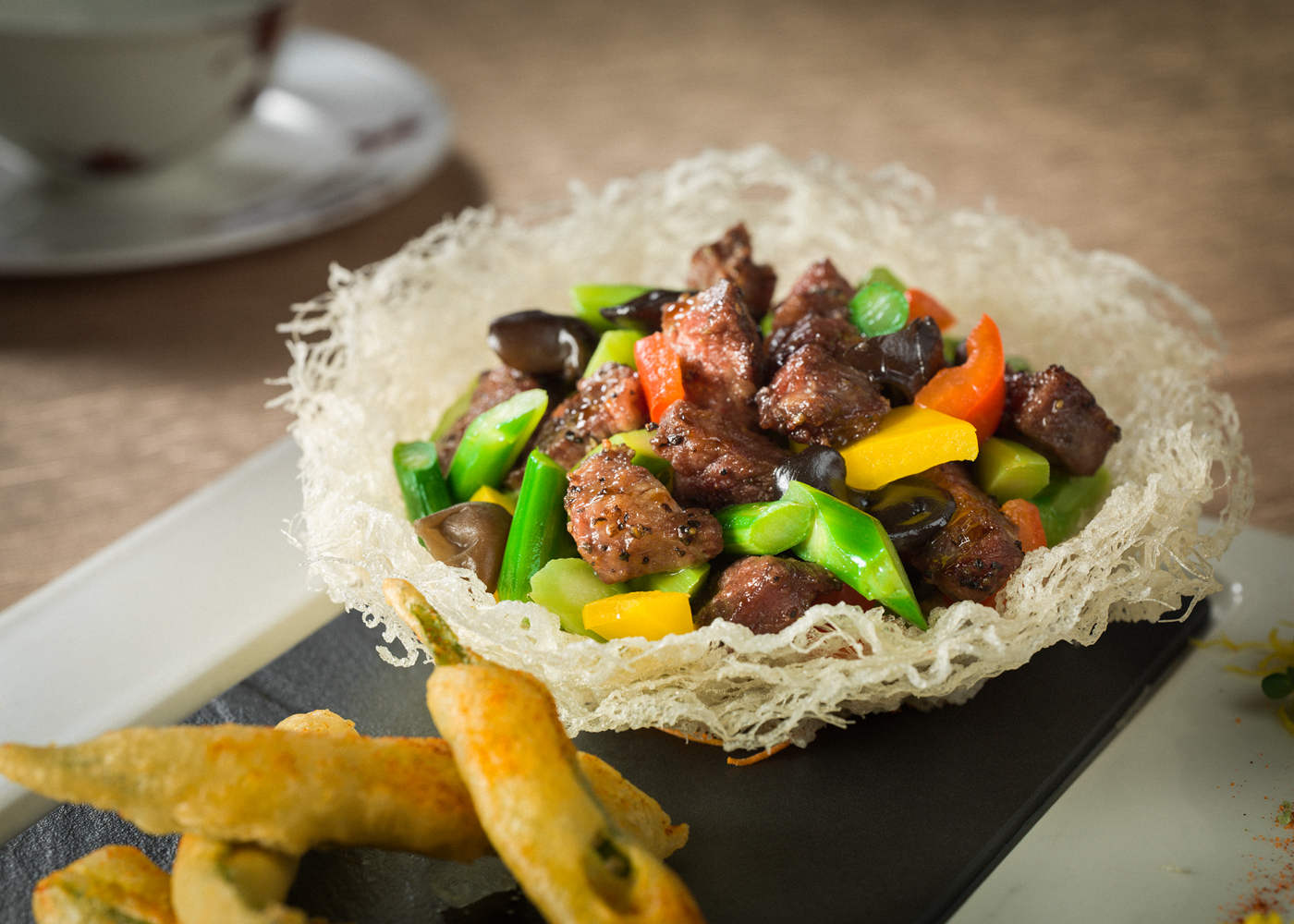 At Golden Court, fresh seafood is at the heart of virtually every dish. Traditional Cantonese cuisine must be fresh and flavourful, but the chefs at Golden Court elevate the cuisine even further with artfully plated dishes.
Location: 3/F, Sands Macao
Phone: +853 8118 8822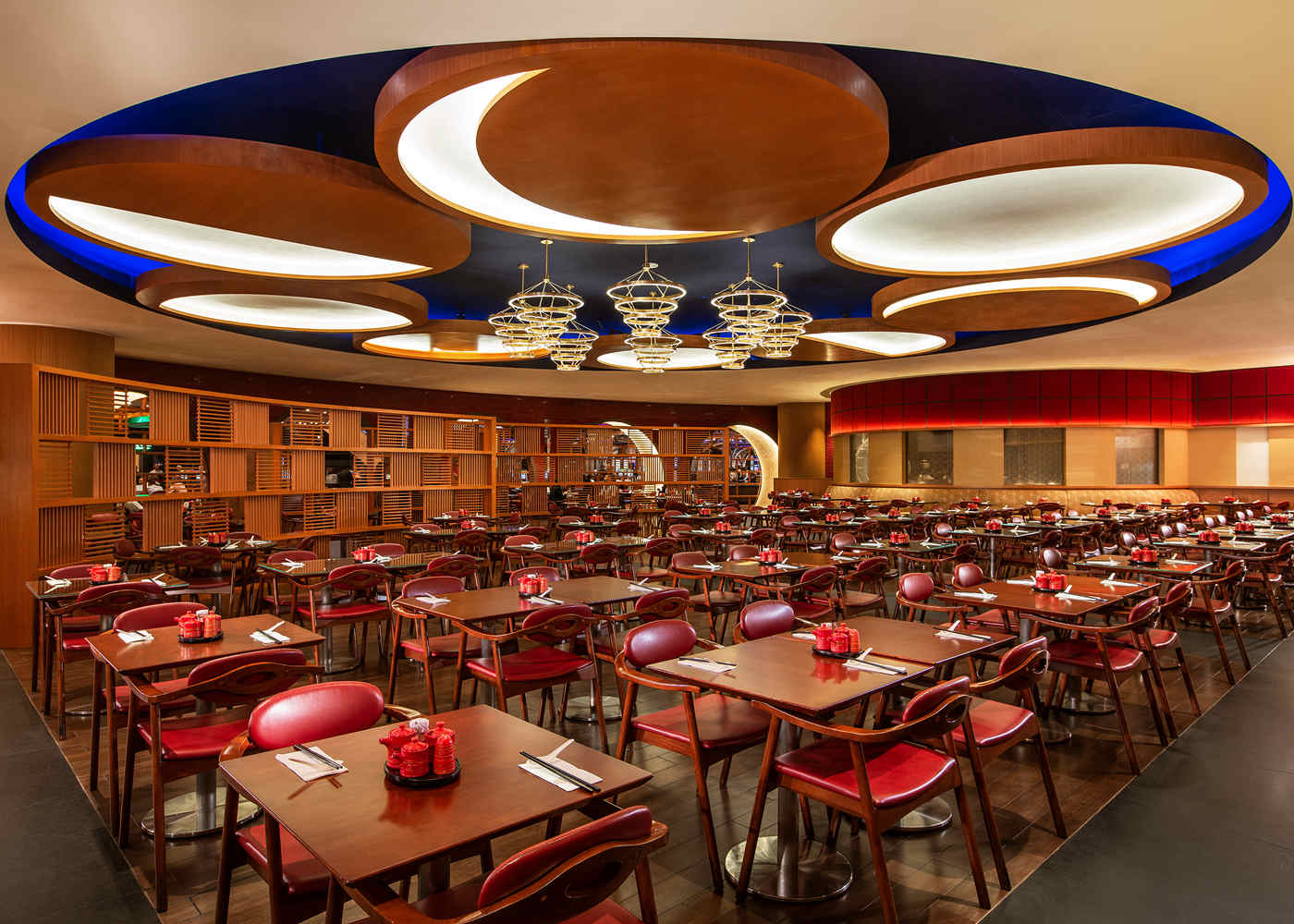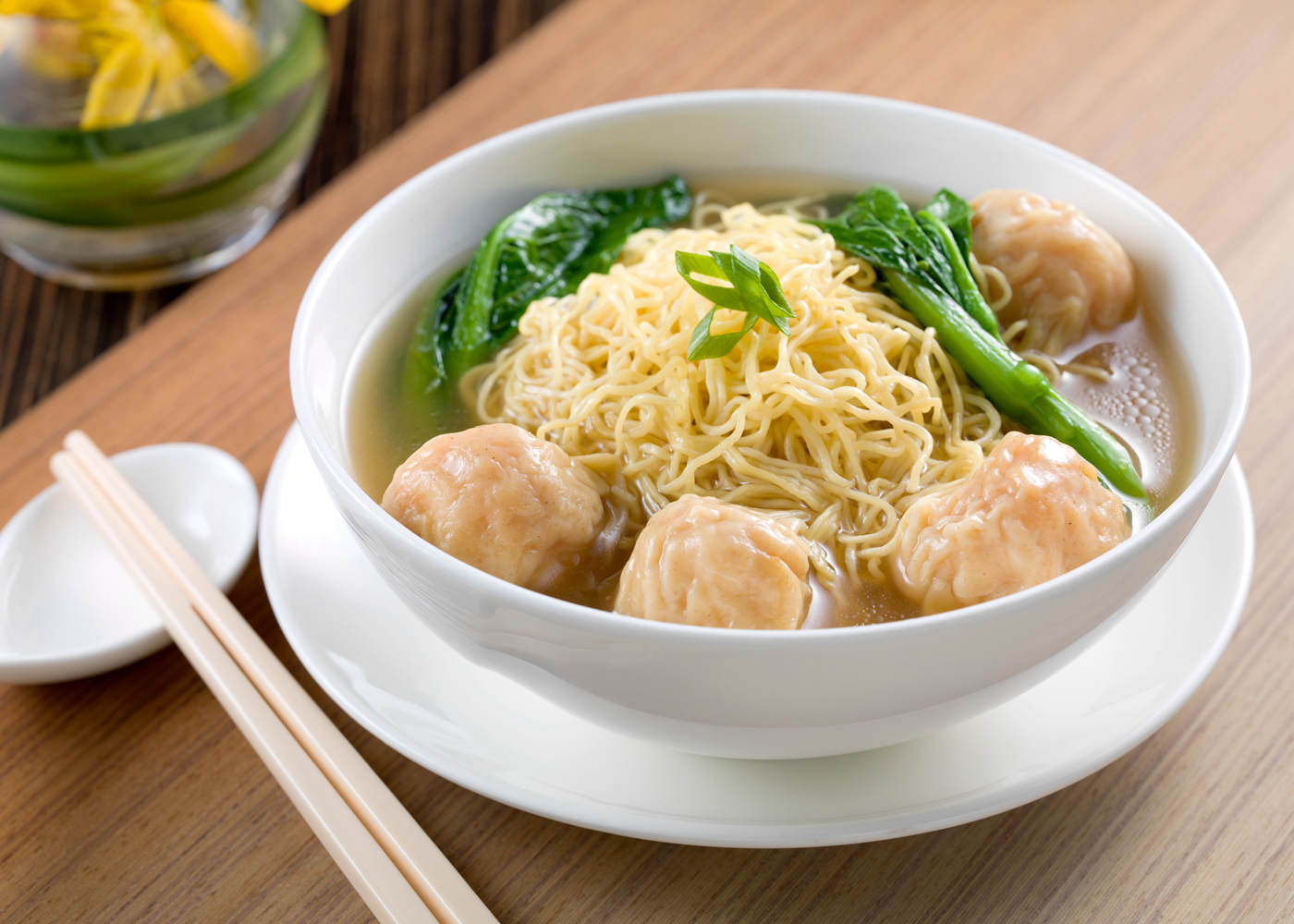 Presenting an innovative dining concept, Moonlight Noodle House offers plenty of choices when it comes to Asian cuisine. From noodles, fried rice and dim sum to Chinese tea and fresh juices, there's something on the menu for everyone at the Moonlight Noodle House.
Location: 1/F, Sands Macao
Phone: +853 8118 8822